Organic SEO refers to using unpaid, algorithm-driven methods to rank a website higher on search engine results pages. By optimizing...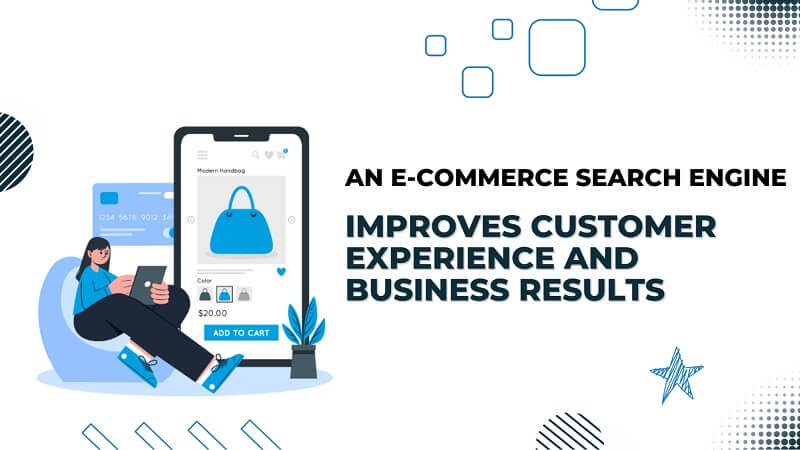 Hello guys, today in this article, we will discuss eCommerce search engine improves customer experience and business results. So keep...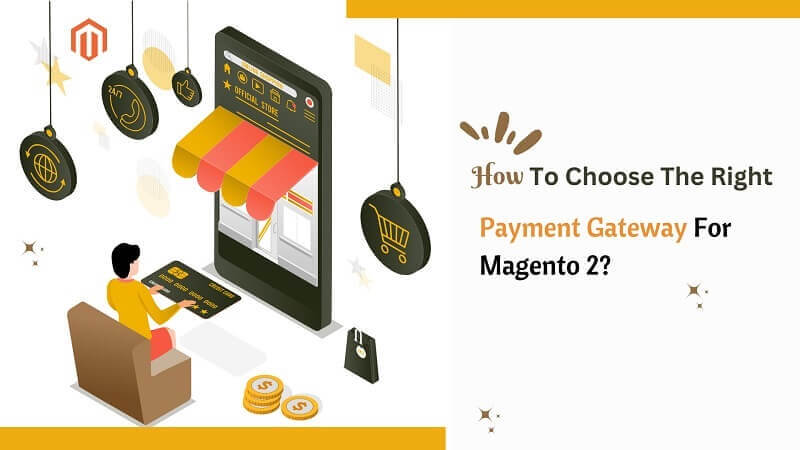 Hello there, today in this article, we are going to discuss how to choose the right payment gateway for Magento...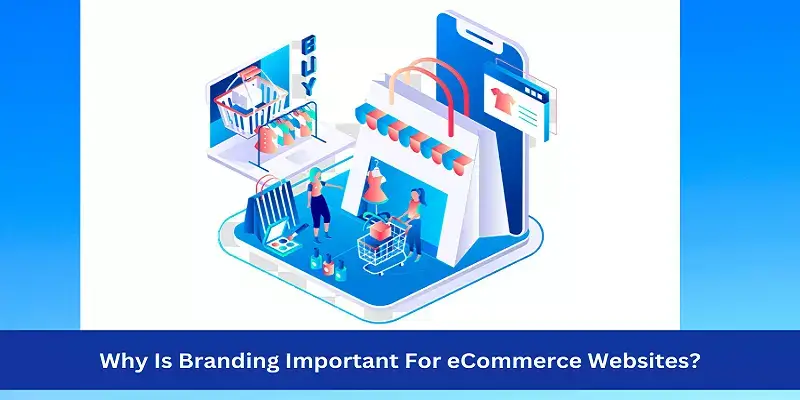 What is Branding? Branding in eCommerce refers to creating and maintaining an online business's unique and consistent brand identity. This...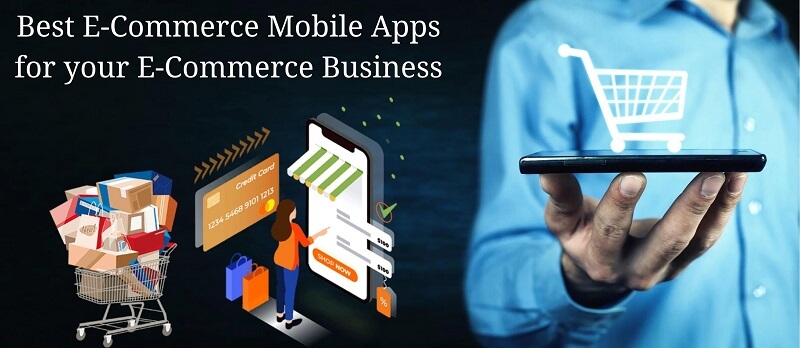 Hey guys, in this article, I am going to discuss the best eCommerce mobile apps for your eCommerce business. So...